Products from Parabolica Press
No results were found for the filter!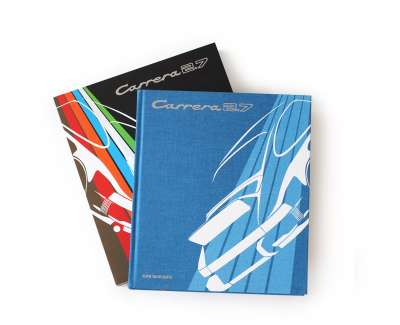 Carrera 2.7 – Limited Edition
The Carrera 2.7 book has been meticulously researched using the Porsche factory archives, private collections, period documentation and intensive study. The book attempts to cover everything an owner, restorer, historian or enthusiast would want to know about this intriguing 911 variant.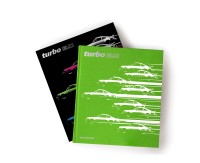 Turbo 3.0 – Limited edition
Parabolica Press's second book – Turbo 3.0 – dives deep into the development, production and mystique behind the three years of Porsche's groundbreaking 3.0-liter Turbo models produced from 1975 to 1977.