Products from CorsaResearch
No results were found for the filter!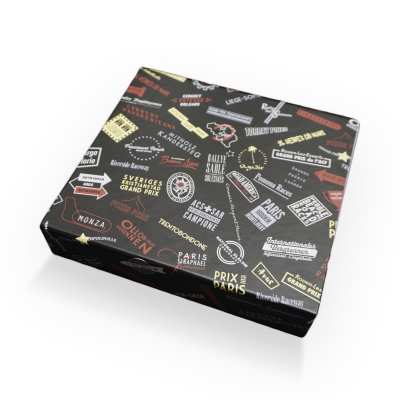 SportErfolge
This 640-page study focuses on 376 historic photos of Porsches in competition. It does so in great detail, using Adriaensens' vast collection of previously unpublished photographs. These are of great variety, not the usual clichéd shots:...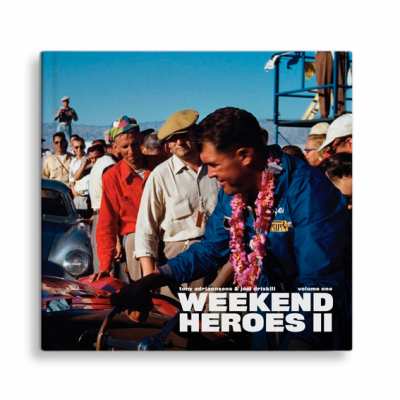 Weekend Heroes 2.0
The new edition of this epic book is much more than a simple reprint of the original. The result is a 3-volume set of 1560 pages, more than double the original edition. The print run is limited to just 750 copies. The first edition...